Fee Schedule for 2022
Gumnut Kindergarten is approved for the purpose of child care subsidy to reduce the out of pocket fees you pay.
Daily Fee – $98 per day
Enrolment Reservation Deposit – $250 [$150 refundable when child no longer attends the kindy and all outstanding fees paid. This is not refundable in the first 6 months]
Fund Raising Levy – $120 [charged in two $60 amounts ]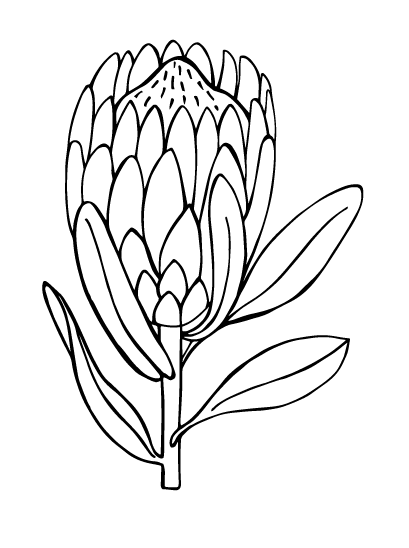 Child Care Subsidy
Child Care Subsidy helps families with the cost of approved child care.
The Department of Human Services pay this subsidy directly to child care providers to reduce the fees you pay. The amount you may be eligible for depends on:
• your family's income
• the hourly rate cap based on the type of child care you use and your child's age, and
• the hours of recognised activities you and your partner do
For information on eligibility requirements and income assessment guidelines please refer to the Australian Department of Human Services website.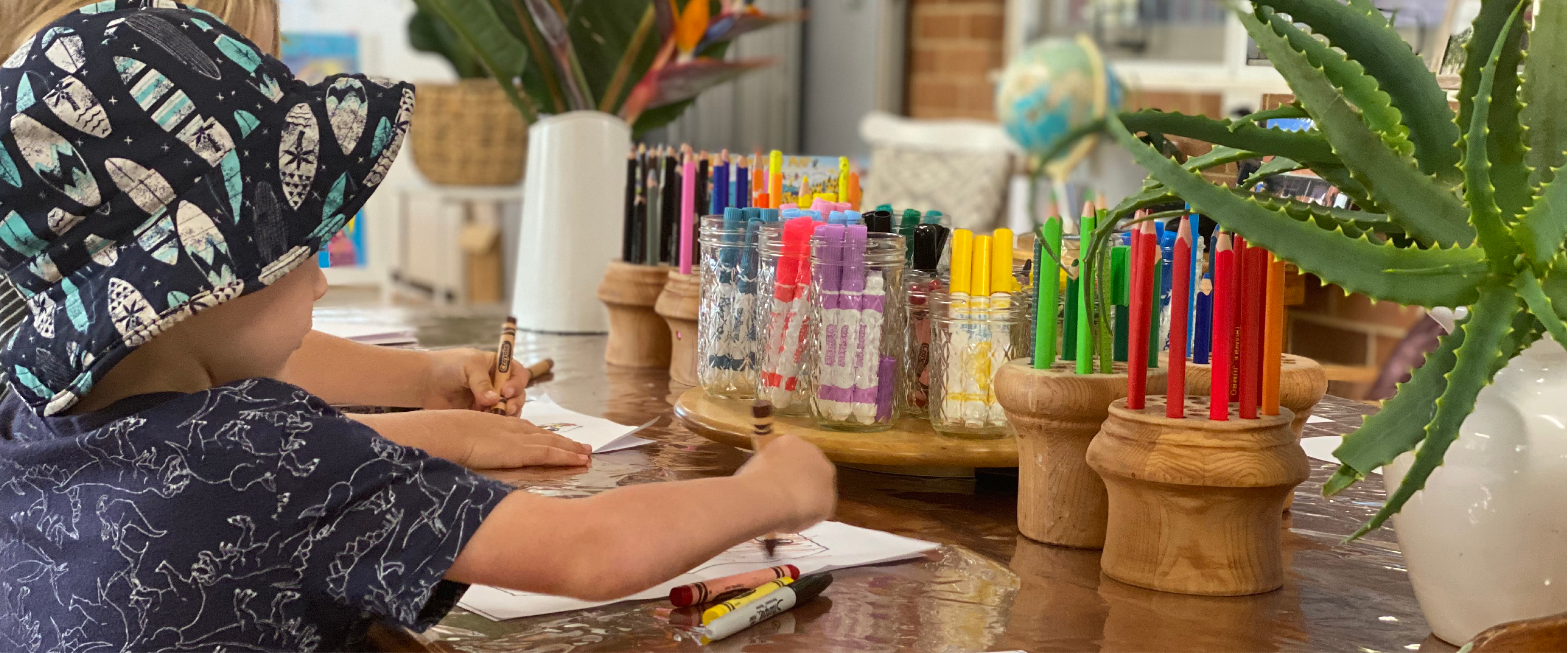 ---
If you are ready to join our waiting list, please complete our online application here