Who we are
Located in Narrabeen on Sydney's Northern Beaches, Gumnut Kindergarten is an extended hours preschool with an inspiring Christian foundation. We are committed to planning for possibility and empowering children to be agents of change in society. We embrace opportunities to build connections with each child, their family and the wider community with the goal of developing strong, nurturing and supportive relationships. With Christ at the centre, our whole child approach values a holistic education where every child's personal development is our priority.
Our program is inspired by the inquire based learning. Reggio Emilia approach and all of our educators are members of REAIE Australia. In our programming, we embed Inquiry Pedagogies, along with the principles and practice elements of the Australian Early Years Learning Framework (EYLF). This Framework aims to extend and enrich children's learning from birth to five years and through the transition to school. The vision of the EYLF is that:"All children have the best start in life to create a better future for themselves and the nation."
An Atelierista (art teacher) works alongside our children Wednesdays to Fridays, supporting them to develop their techniques and relationships with natural materials including clay.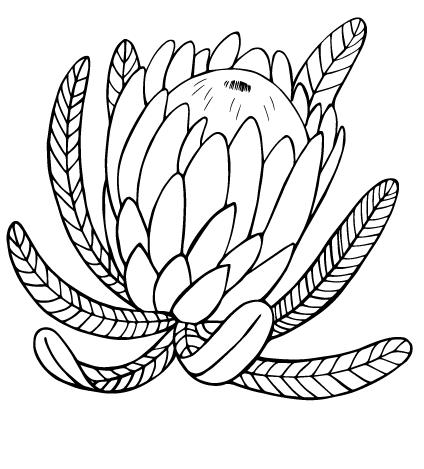 Our Kindergarten is open Monday to Friday 8.30am to 4.30pm. We are closed for Public Holidays and for a 4-week period over Christmas. In 2022, the Christmas break commences on Thursday 16th December and we welcome our 3-5 year old children to Kindergarten on Monday 16th January 2023.