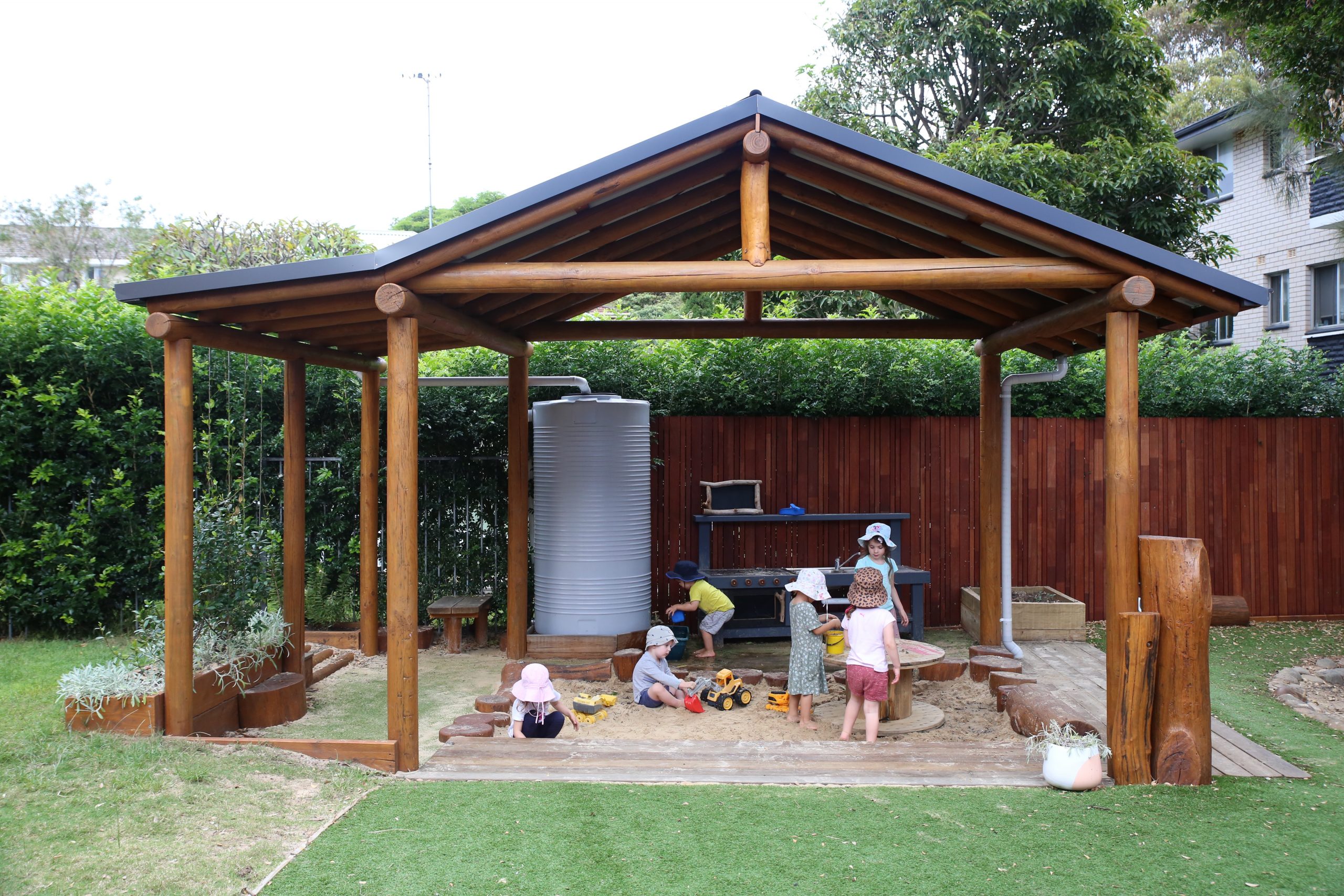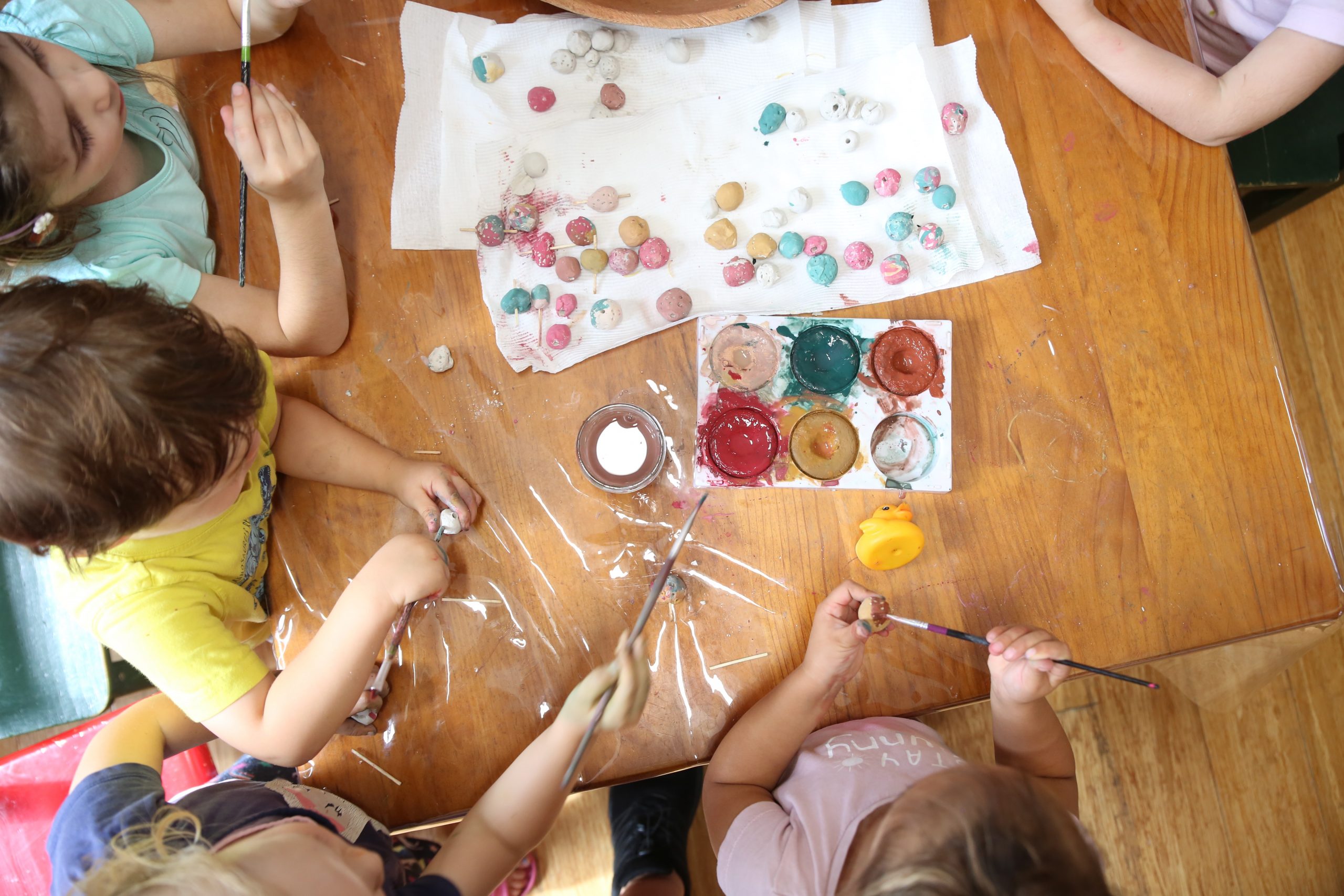 Entry into Gumnut Kindergarten is open to all children aged from 3 to 5 years.
Places are starting to fill for 2022 and we encourage you to complete the waitlist application form if you are considering joining our community.
Our 3/4 year old group returns to Kindergarten after the Christmas break on Monday 17th January 2022.
Our 4/5 year old group on Thursday 20th January.
Wednesday is an overlap day for those needing 3 days of preschool. Our waitlist is kept by year of age eligibility for Kindy then strict chronological order in date of form received.
We welcome you to attend a playdate with your child on Tuesdays and Fridays between 9.30 and 10.30am. Please call or email to arrange this with the director.
Enrolling parents need to read: Immunisation Policy, Delivery and Collection Policy, Health and Safety Policy, Positive Behaviour Policy, Privacy and Confidentiality Policy. Found here.
NB: To help you with your planning, the NSW Department of Education mandates that children turn 5 prior to 31st July on the year they start school.