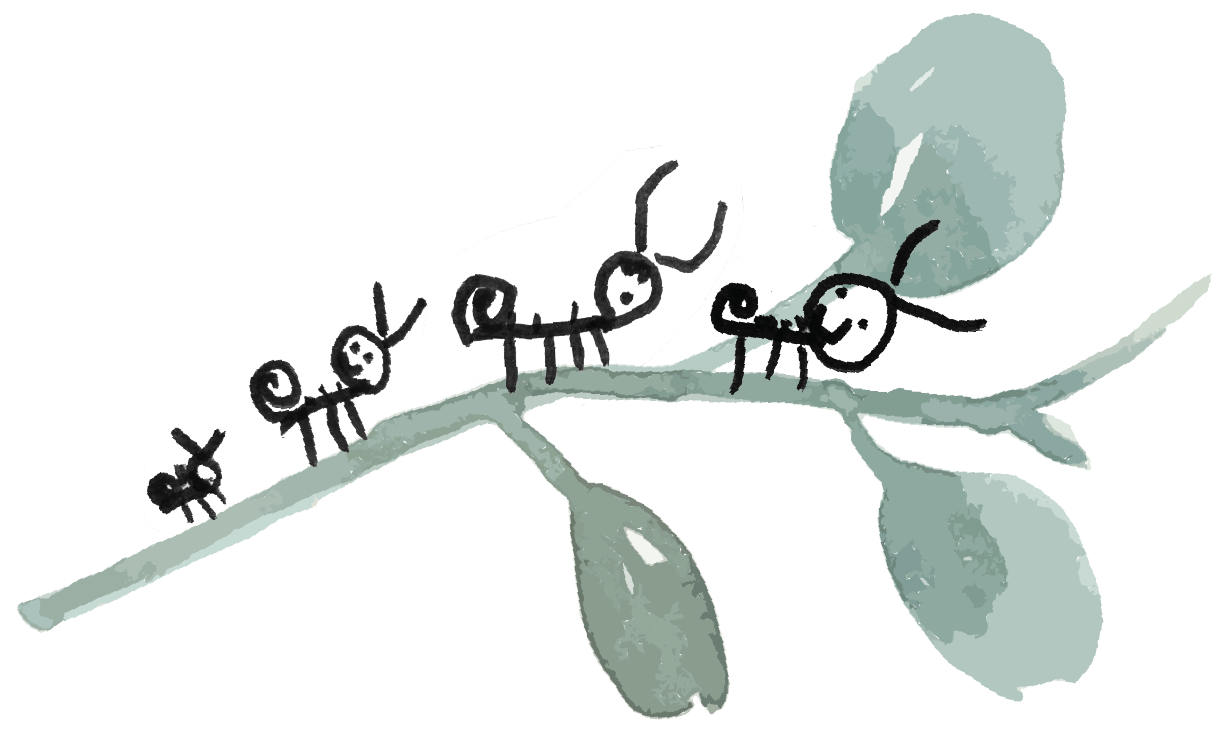 Located in Narrabeen on Sydney's northern beaches, Gumnut Kindergarten is an extended hours preschool with an inspiring Christian Foundation.
-
Knowing all children are loved by God, Gumnut strives to create a kindy that feels like home with a stimulating learning community centred around Christ.
Join Our Waiting List
We always welcome new children and families into our community. If you are interested in sending your child to Gumnut, fill out the waiting list application and we will be in touch.
What We Offer
We believe children thrive when they are happy, healthy, safe, and engaged in learning. Staff work alongside children to ensure they are challenged and encouraged to explore their natural curiosity, develop and test theories and think critically about their world.
Parent Resources
Access a range of useful resources for current and prospective Gumnut parents including the Parent Handbook, various policies to download and past newsletters.