Our Philosophy
At Gumnut Kindergarten we believe that all children are loved by God and equal in His eyes. By valuing each child's heritage and cultural background we aspire to lead them to a greater understanding of God's love for them and help them develop a strong sense of identity. Gumnut Kindergarten aims to provide a nurturing Christian atmosphere with a stimulating learning environment, where sharing and co-operation with other children is encouraged.
Gumnut Kindergarten is an inclusive centre, friendly and welcoming of families and staff from all cultures and backgrounds. At Gumnut we strive to be a kindy that feels like a home away from home, building trusting and secure relationships between children, parents and staff, upholding the theory of Attachment- John Bowlby. We are a strong team of highly qualified, caring and passionate educators who create a warm and inviting environment for our children and families. Kindness is our key strength as a service. Each child is loved and nurtured as we partner with families who are active participants in the education process.
Gumnut Kindergarten provides a high-quality curriculum, based on the fundamentals of the Early Learning Framework.
We believe children thrive when they are happy, healthy, safe and engaged in learning and we make space for the meaningful and deep learning which comes from a play-based and inquiry -based curriculum. We also believe children have the right to enjoy being children and the creativity, wonder and joy that they bring to their discoveries are deeply valued by staff who actively listen to children's voices, documenting their thoughts, ideas and questions.
Gumnut Kindergarten supports and nurtures each child individually, fostering their holistic development and allowing them to reach their maximum potential. We strive to support each child in developing their milestones, by providing an array of different educating resources, activities and learning experiences.
We believe that children are competent, capable and deeply curious, active learners, who are eager to explore, work with others and engage in the process of learning. We value this process, seeking to support them in all their investigations. Staff work alongside children to ensure they are challenged and encouraged to explore their natural curiosity, develop and test theories and think critically about their world. We provide enriching experiences to maximise opportunities for each child's learning and allow them to flourish.
As a service, we are committed to constantly reflecting on our practices, policies and procedures which enables us to improve by continually extending on our goals, aspirations, beliefs and commitments.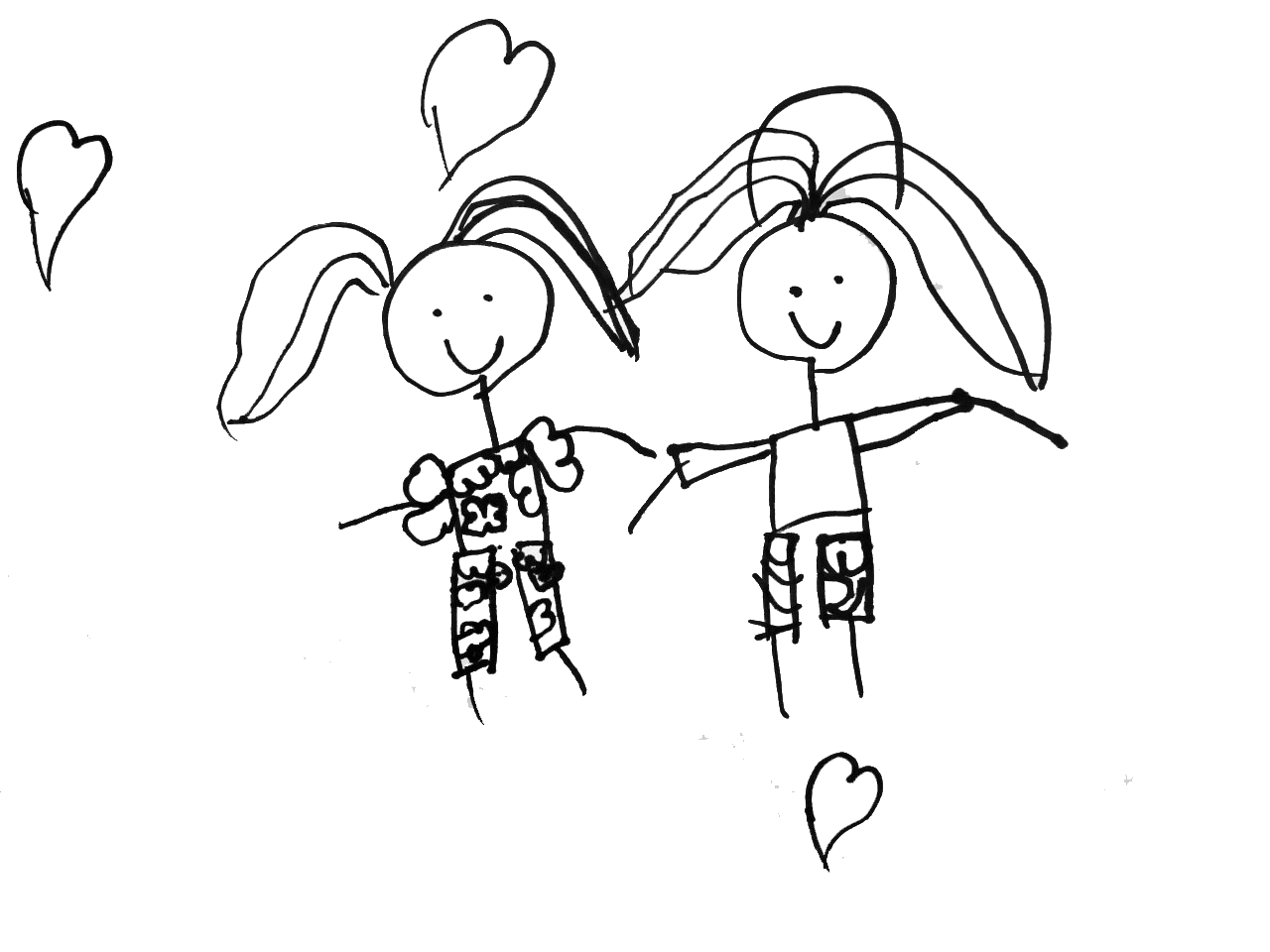 How the Centre is Managed
Gumnut Kindergarten has a Management Committee, which consists of a chairman who is a Minister of St Faith's Church, three church family representatives and three Kindergarten family representatives, plus the director.
The committee looks after matters relating to the building and property, liaises with the church, sets fee levels and approves budgets for the spending of the funds on equipment and supplies. The day-to-day running is organised by the staff.