Welcome message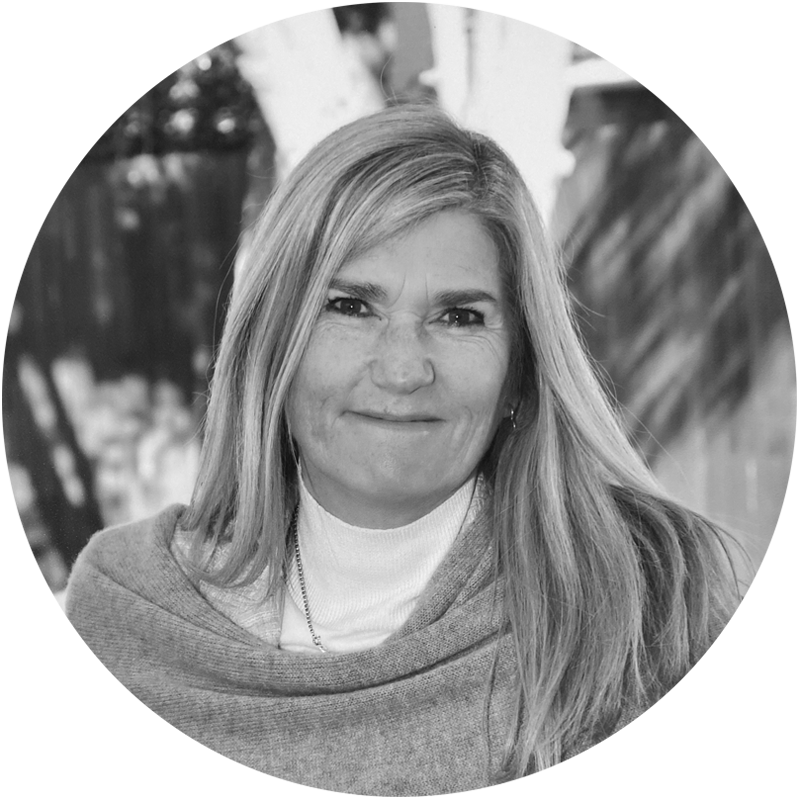 It is with great joy that I welcome families to the Gumnut Kindergarten Community.
As new Director in 2021, I have the wonderful opportunity of leading and learning alongside the wonderful educators, children, families and committee in our shared vision to create an exceptionally inspiring early childhood program and environment.
I hold a Bachelor of Education (Early Childhood), a Master of Education (Student Wellbeing), more than 20 years' experience teaching in both school and early childhood settings. As a dedicated teacher and leader of learning I am committed to achieving positive outcomes for children through play-based learning and intentional teaching.
At Gumnut Kindergarten, our educators support learning through play by recognising children's existing and cultural competencies, by being actively involved in play with the children and being intentional in making links to extend learning ideas through critical reflection and planning. As a team, we are continually challenged to reimagine the rich possibilities for children in early childhood education.
Clare Froggatt
.