Parent Resources
Below you can find a range of useful resources for current and prospective Gumnut parents. If you can't find what you are looking for, please contact us and we will do our best to provide the information you need.
Parent Information Book
This comprehensive booklet has all you need to know about Gumnut Kindy.
Policies
At Gumnut Kindergarten, we have a range of policies in place to help us care for your children and make our approach and philosophy clear to everyone.
Govt. Child Care Information
Assessment
Gumnut Kindergarten was last assessed in 2018. Click here to view our Ratings Certificate.
National Quality Framework
For more information on the National Quality Framework (NQF) (including National Regulations, National Law & National Quality Standards) click
here.
National Quality Standard
For more information about the National Quality Standard and 7 quality areas, click here.
Helpful Links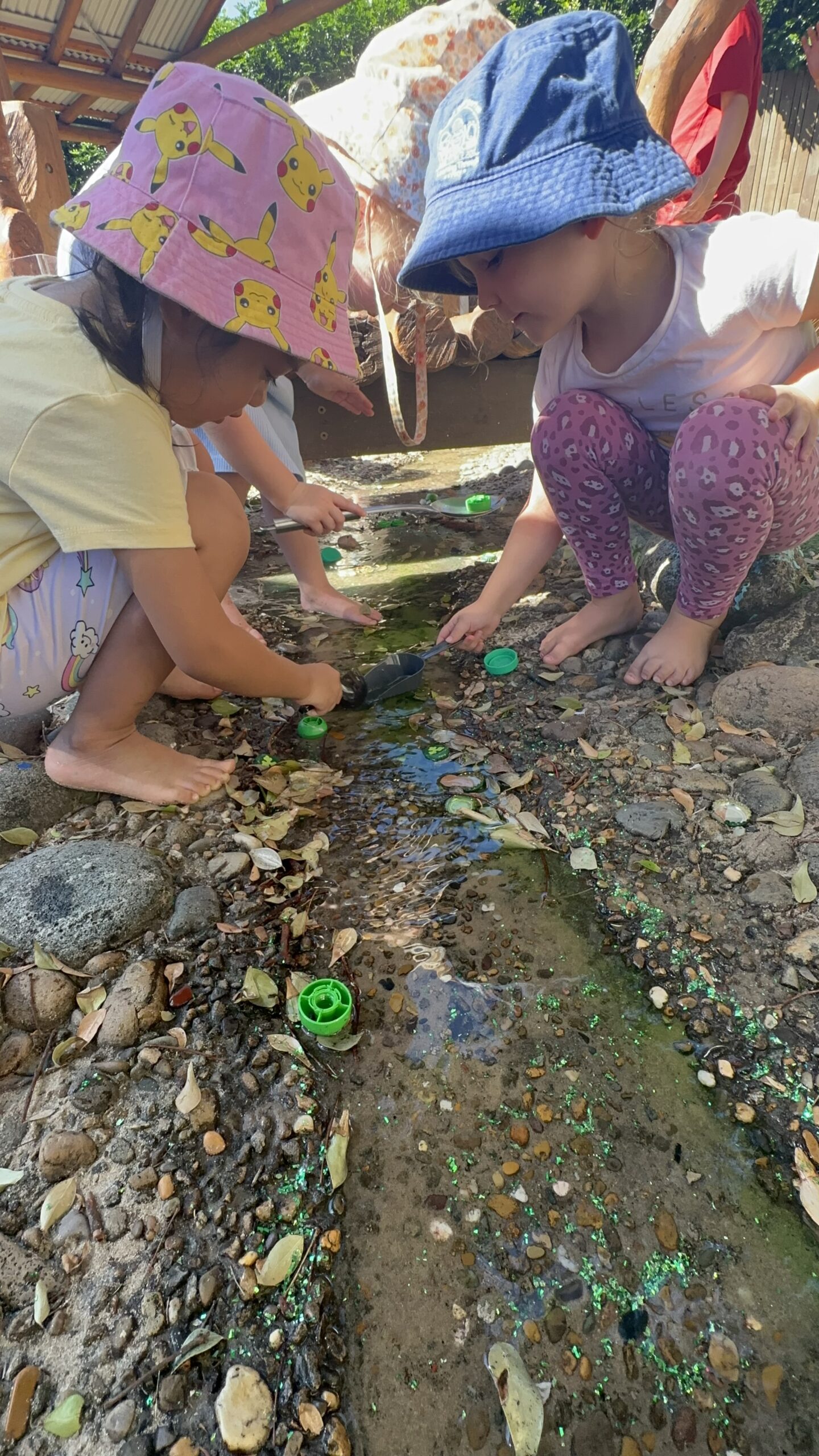 ---